Services
CISO as a Service

DPO as a Service

Cyber Risk Management

Secutity Awareness

Incident management

Pentests and security reviews

IOT, Network, Wireless and Radio security

Conformity NIS1 & 2, DORA

(ISO/IEC 27001 - ISA/IEC 62443)
Clients et autres references
Clients Actifs
- GovernLaw (Paris / Bruxelles)
- Freedelity / CustoCentrix
- FAMU and Assuralia
- CustyPartners et collaborations :
- Digitribe
- NTT
- Ataya Partners
- Bizliner / BDE Group
Passés
- Federale Assurance
- INFRABEL
- VIVAQUA
- AIEC / Eaux du Condroz
- SPGE
- HYGEA
- SISP with SLRB Brussels and GILS
- SLSP with SWL Wallonia
- FN-Herstal
- CESI and OneManagement
- IFAPME
- dOPPIO
- Verhulst
- Digizik
- Brasserie Lefebvre
- VBO-FEB
- Lombard-Odier (Suisse)
- ColeACP
- Goldwasser Exchange
- Banque Degroof-Petercam
- Banque Petercam
About Jean-Sébastien
Nom/Last Name : OPDEBEECK

Prénom/First Name: Jean-Sébastien

Lieu / Living : Hastiere – BELGIUM

Année / Year : 1974

Nationalité / Citizenship : Française/French

Languages : French/English

Contact : [email protected]

Certifications : CISSP, CEH, ISO27001 LI and LA, CISM, and many more.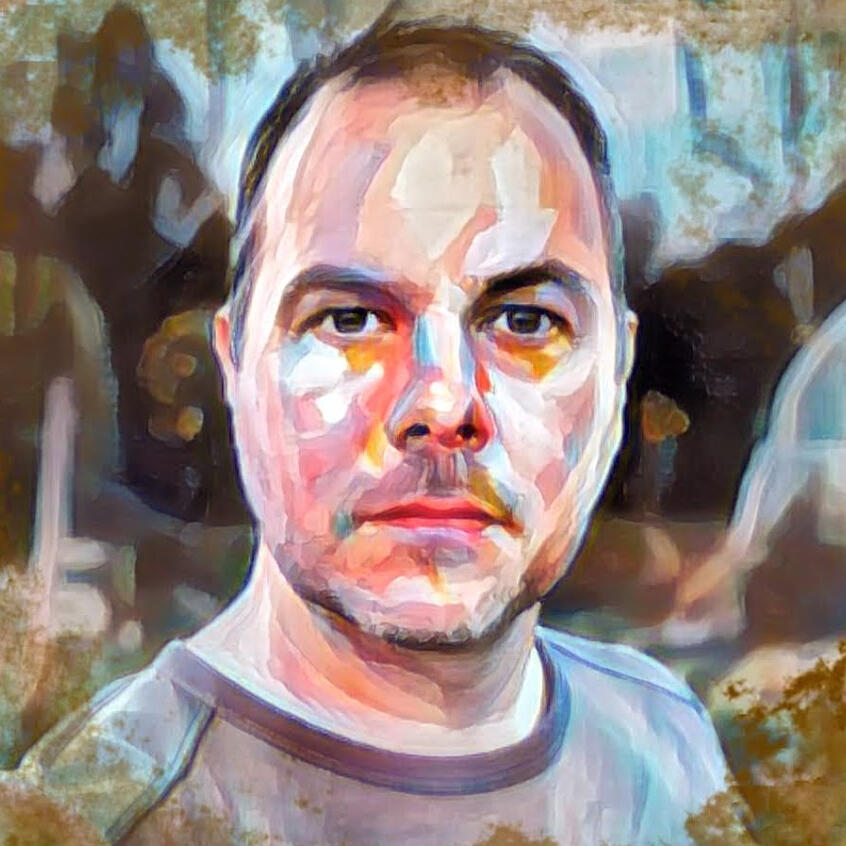 English Version
As a former Information Systems Security Officer (CISO / RSSI) at international level, I am an expert in the fields of Information Security, Risk Management, CyberSecurity, Service Continuity and Data Protection.
I also have very good knowledge of GDPR, NIS and DORA laws and regulations.
My qualifications include a degree in IT Security and Audit (Solvay Business School), and I am a certified CISM, CISSP, ISO 27001 Lead Implementer, and CEH.I know the best practices and regulations applicable to my areas of expertise, and I regularly use ISO 2700x, CIS Controls and CCB documents.I'm now independent and flexible in my expertise so that I can provide the best possible support to management and IT teams.
En Français
En tant qu'ancien Responsable de la sécurité des systèmes d'information (CISO / RSSI) au niveau international, je suis expert dans les domaines de la Sécurité de l'Information, Gestion des risques, CyberSécurité , Continuité des services et la protection des données.
J'ai aussi de très bonnes connaissances dans les lois et réglementations GDPR, NIS et DORA.
Mes qualifications incluent un graduat en 'IT Security and Audit' (Solvay Business School), et je suis certifié CISM, CISSP, ISO 27001 Lead Implementer, et CEH.Je connais les 'best practices', les réglementations applicables dans mes domaines de compétences et j'utilise régulièrement ISO 2700x, CIS Controls, ou les documents du CCB.Désormais je suis indépendant et flexible dans mon expertise afin d'aider au mieux le management et les équipes IT.