Services
CISO as a Service

DPO as a Service

Cyber Risk Management

Secutity Awareness

Incident management

Pentests and security reviews

IOT, Network and Radio security

(ISO/IEC 27001 - NIS - ISA/IEC 62443)
Clients et autres references
Clients Actifs
- Federale Assurance
- GovernLaw (Paris / Bruxelles)
- FREEDELITY / CustoCentrix
- FAMU and Assuralia
- CustyPartners et collaborations :
- Digitribe
- NTT
- Ataya Partners
- Bizliner / BDE Group
Passés
- INFRABEL
- VIVAQUA
- AIEC / Eaux du Condroz
- SPGE
- HYGEA
- SISP with SLRB Brussels and GILS
- SLSP with SWL Wallonia
- FN-Herstal
- CESI and OneManagement
- IFAPME
- dOPPIO
- Verhulst
- Digizik
- Brasserie Lefebvre
- VBO-FEB
- Lombard-Odier (Suisse)
- ColeACP
- Goldwasser Exchange
- Banque Degroof-Petercam
- Banque Petercam
About Jean-Sébastien
Nom/Last Name : OPDEBEECK

Prénom/First Name: Jean-Sébastien

Lieu / Living : Hastiere – BELGIUM

Année / Year : 1974

Nationalité / Citizenship : Française/French

Languages : French/English

Contact : [email protected]

Certifications : CISSP, CEH, ISO27001 LI and LA, CISM, and many more.
English Version
I'm specialist providing Data Privacy and Cyber Security services for my customers.As an ex-Chief Information Security Officer (CISO) and member of the Operational Risk Management for a Banking company, I'm strongly active in the domains of Cyber Security and ICT Security.I'm spending my time on news, alerts and research and I'm interested in all aspects of the ICT security, Risk management, Business Continuity & Recovery, CoBit and ISO 2700x family, Data Privacy (incl. GDPR), NIS-D and Hacking, including Outsourcing projects and Cloud solutions. I'm also tracking the local and European regulations to ensure we are aligned with the legal requirements.My experience and practice in the multiple InfoSec areas permits me to enforce the Information Security and Data Privacy as a 'Culture', in collaboration with the Business Units, the ICT manager, legal, audit, and compliance departments.Graduate from Solvay Business School in "Information Security and Audit", I'm holding CISSP (Certified Information Systems Security Professional), CISM (Certified Information System Manager), ISO 27001 Lead Implementer, and CEH (Certified Ethical Hacker) certifications.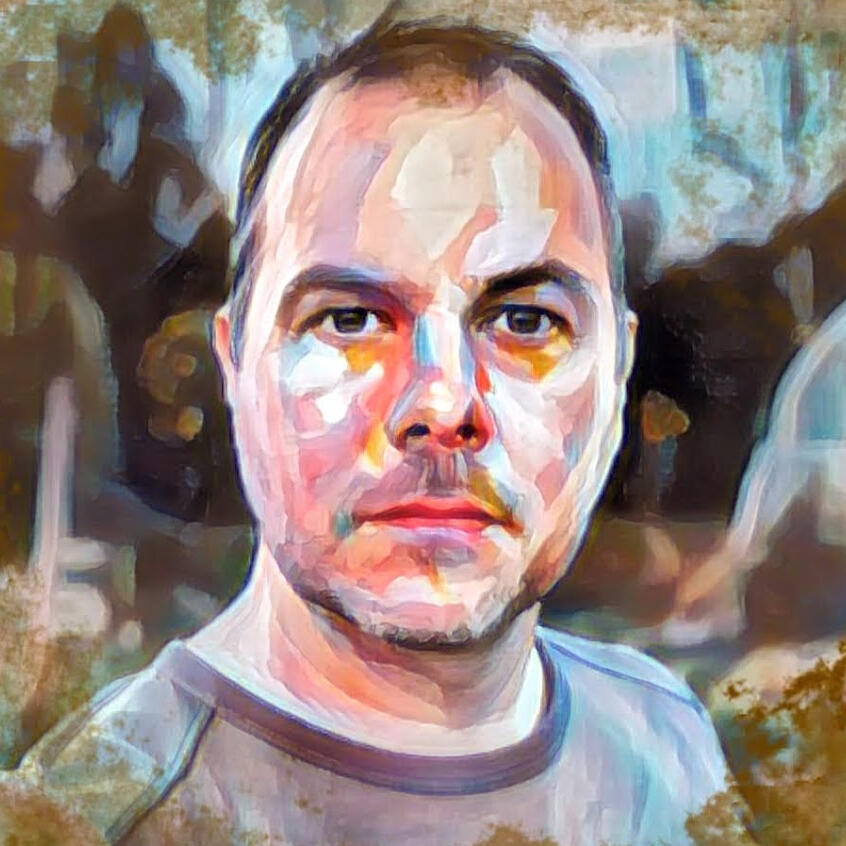 En Français
En tant qu'ancien Responsable de la sécurité des systèmes d'information (RSSI) au niveau international, et travaillant dans le le département du Risque Opérationnel, je suis expert dans les domaines de la Sécurité de l'Information, CyberCrime , Continuité des services et la protection des données. J'ai aussi de très bonnes connaissances dans le suivi de la Protection de la Vie Privée et de la réglementation GDPR, des solutions Cloud et des missions d'Outsourcing. Mes qualifications incluant un graduat en 'IT Security and Audit' (Solvay Business School), et je suis certifié CISM, CISSP, ISO 27001 Lead Implementer, et CEH.J'ai des connaissances approfondies dans les outils de la sécurité de l'information, cybersécurité, protection de la vie privée (GDPR) ainsi que dans leur implémentation et utilisation. Je suis en permanence à l'écoute des nouvelles technologies (veille), des tendances et des événements qui se rapportent à ma profession, je connais les 'best practices', les réglementations applicables dans mes domaines de compétences et j'utilise régulièrement CoBit et ISO 2700x.J'ai une expérience dans la création et le déploiement de solutions de protection et de détection réseaux, des systèmes et de l'information pour diverses compagnies et organisations; ainsi qu'une expérience en tant que 'Information Security Officer' dans une institution financière puis RSSI/CISO groupe dans une Banques privée. Grace à cette expérience de projets et de terrain, je me propose de toujours renforcer la sécurité de l'information en tant que "culture" et d'en faire la responsabilité de tous. Ceci en collaboration avec les différentes lignes Business, les responsables de l'IT, du Risk, de la Compliance, de l'Audit.Désormais je suis indépendant et flexible dans mon expertise.